NCA are an accredited DFT Bikeability provider and present cycle training lessons on behalf of Road Safety Teams and Sports Partnerships.
There's a Bikeability level to suit you, whether you're just starting out or just want to use your bike more safely and more often. You might:
start from the beginning at Level 1 and;
train all the way through to Level 3, or;
you might dive in with Level 3 if you already have lots of cycling experience.
There's always something new to learn!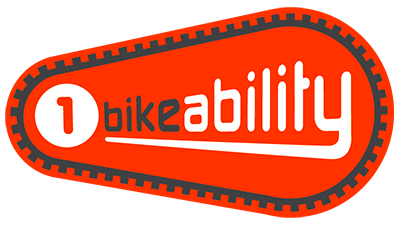 Level 1
During Level 1 Bikeability training, you learn to control and master your bike. The cycle training takes place in an environment away from cars or traffic – usually in a playground or closed car park.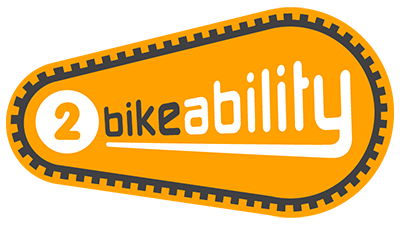 Level 2
During Level 2 Bikeability training you will get out on the roads with expert cycling lessons in Manchester! Level 2 coached sessions give you a real cycling experience on quiet residential streets so that you are able to deal with traffic on short journeys such as cycling to school.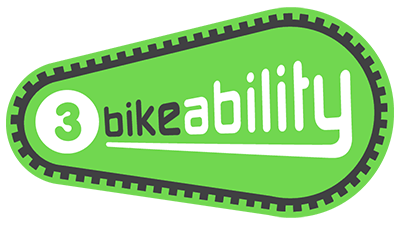 Level 3
During Bikeability Level 3 training you will learn the skills to tackle more challenging, technical roads and traffic situations. Amongst others, roundabouts, multi-lane junctions and traffic lights are discussed and ridden. Level 3 training is delivered in smaller groups, or as a one-to-one so they can be tailored to your individual needs. We can help to plan your route and then ride it, such as a commuting route to work or college.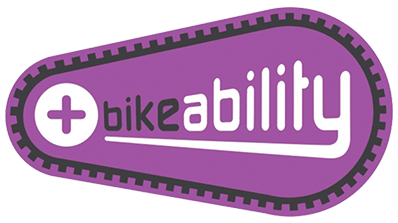 Level Plus
Bikeability Plus is made up of a number of different modules you can add on to aid cycling skills progression:
Fix
Balance
Learn to Ride
Transition
Ride
Promotion
On Show
Bus
"Thank you for helping Charlie get back her confidence with her bike. It was well worth the money and it was brilliant to see her smiling all the way through."
Preferred Bikeability training provider to: